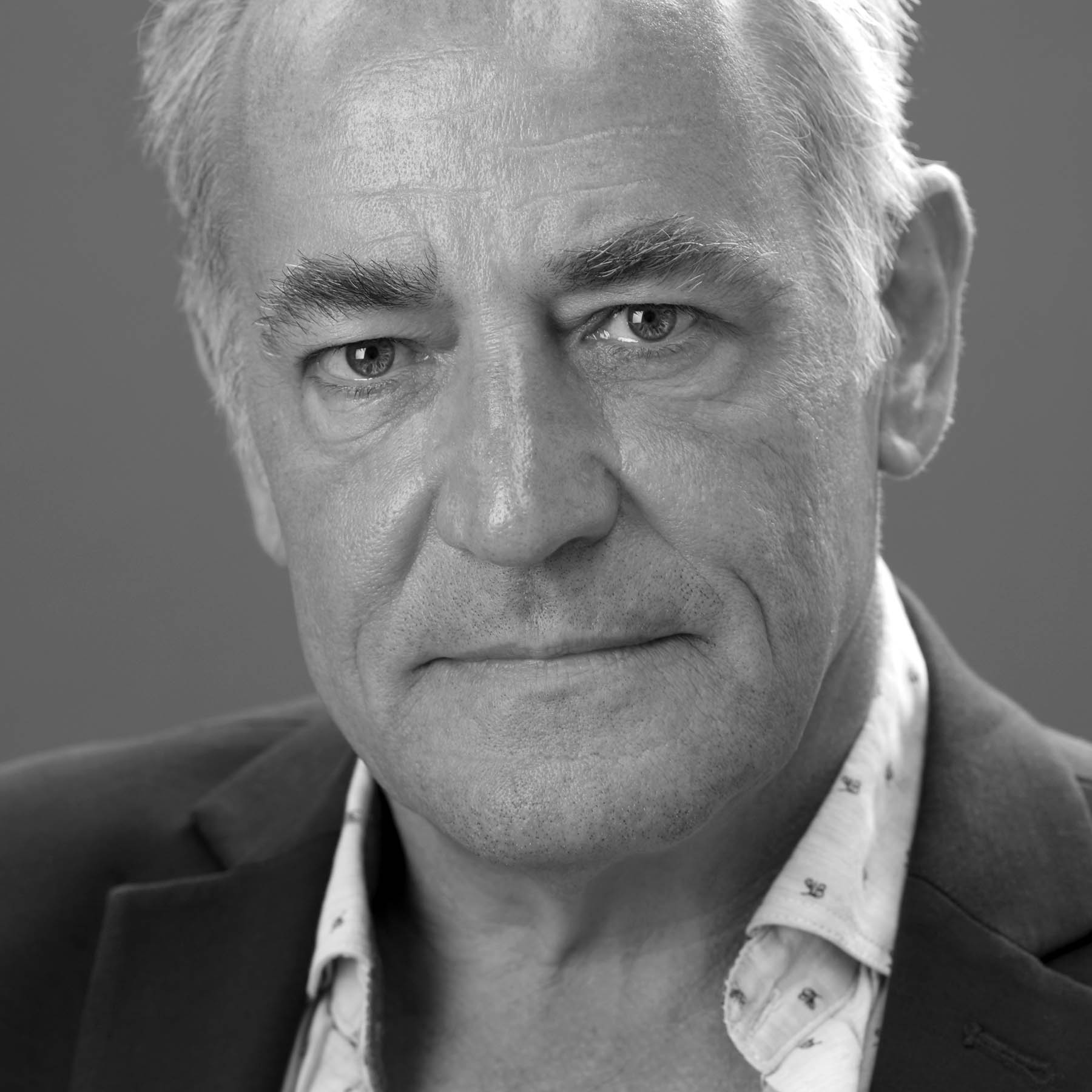 Through
my
eyes
Through my eyes I have seen people and places. I have seen beauty and happiness, pain and sorrow. Sometimes this colourful world is very black and white. Grim and ugly, happy and cheerful. The negative and the positive competing with each other, as if they are trying to find a fine balance.
Through my eyes I have travelled along my own lifeline. A process of looking, learning, listening and loving. I have met people all over the globe. Some encounters were brief. Others resulted in relationships for life. Kings and priests, scholars and beggars, ordinary and less ordinary people. These encounters are like a mirror through which I try to see myself. Through my camera I try to understand the world I am living in. The camera provides a tool to explore the world, but also myself. In that process I have become more humble. My travels taught me that all humans are equal and everyone is unique. We may have our differences in tradition and culture, but we have far more in common and we all strive for happiness.
The travels along my lifeline still continue. In that process I have grown older and hopefully wiser, even though life itself remains a great mystery to me. In my opinion, the most beautiful experience we can have is the mysterious. This is the true nature of my photography. Not to capture the answer, but to capture the question. And so I continue to travel and to wonder.
I invite you to look through my eyes at the world as I see it.
Henk Braam
Henk Braam is represented by Hollandse Hoogte.